Business
ConvertKit
Email marketing is a MUST these days. This is my favorite and easiest platform for sending broadcasts, collecting emails and setting up automations.
Interact
This is my go to place for making quizzes and gaining leads. Not only is it 100% customizable, but it interacts with just about every email service.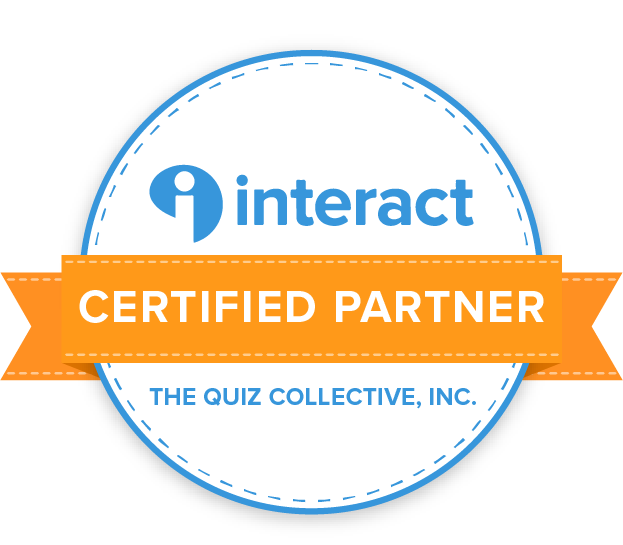 Thinkific
For me, I build my courses in here. I love the ease for both the builder and the user.
Tailwind
Pinterest is soooo simple with this baby. I schedule all my pins and build my traffic with tailwind. Try it out today!
CreativeLive
When it comes to learning, I want to learn from experts. Don't you? CreativeLive is my first stop.
Photo
Mixbook
When it comes to memories, presents or cards for others. I hit up Mixbook
A Color Story
This is my go to editing app on social media. It is like a mini photoshop on your phone.
Artifact Uprising
This is where I print my photos, cards and graphics. Give them a try!
Fun Stuff
American Tombow
I have been addicted to brush lettering, and these are my go to pens.
SendOwl
Make your downloadables EASY to send. This place is the best!
Uber
When I travel, I like to use what is there. Uber is there when I need it and so dang slick. Get $5 of your first ride with 'teagana97ue'!